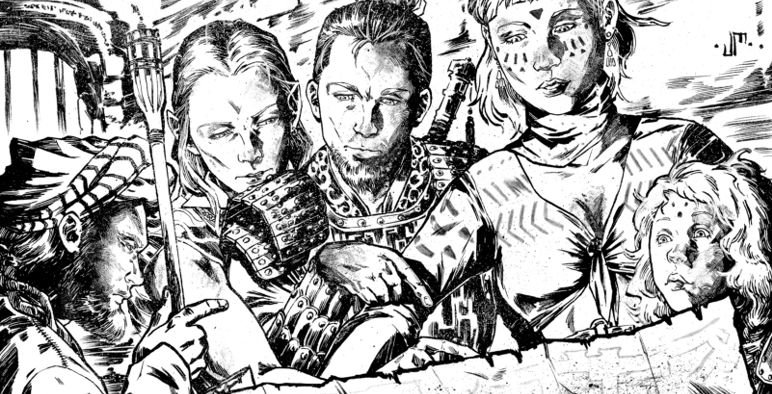 Rogue 2E
SRD Created & Base Game Revised
---
Hi everyone!
I've revised minor issues here and there in the game document. If you'd like a clean version with better references and without typos, please download the file Rogue 2E 1.1, which is now available.
Additionally, I've created a logo and an SRD for the game, detailing creator permissions with regards to derivative works of the game. Please consult the document for more information.
Thank you, everyone, for your support of this game, and for your interest in creating your own content using the engine. I look forward to what other folks can create in this design space.
- Kazumi