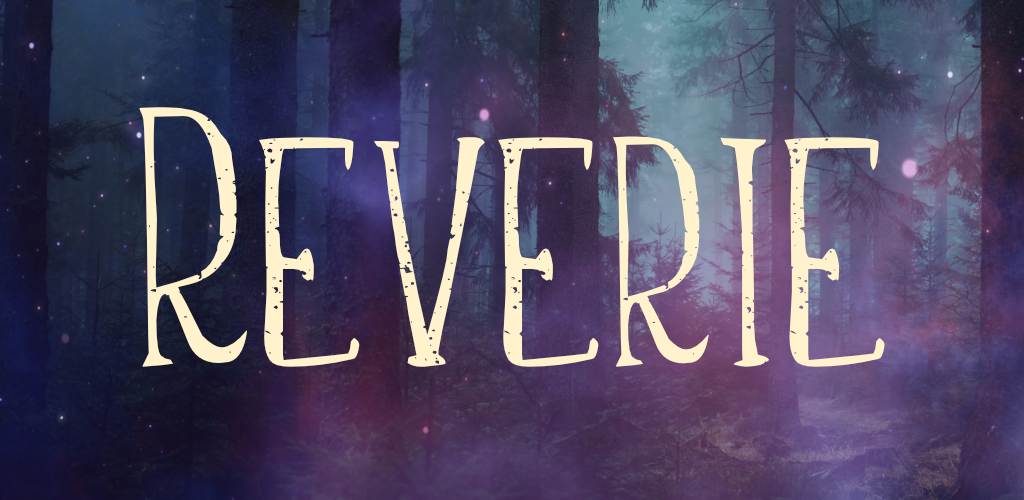 Reverie
In Reverie, you'll use fifth edition rules to embark upon an indie-style adventure, inspired by both PBTA and OSR games! As a player, rather than selecting a race & class, you'll choose to play one of six archetypes:
The Youth: A young person, haunted by darkness.
The Crow: A telepathic medium between many worlds.
The Moon: The spirit of the moon, unable to return home.
The Ghost: A spirit searching to solve the mystery of their death.
The Poet: A reluctant leader guiding a convoy of followers.
The Guardian: A devoted lover, caretaker, or friend.
As a GM, you'll be given brand new rules and guidelines drawn from indie design principles. These rules will help foster player interaction and create more roleplaying opportunities for those interested in player agency, relationships, and backstory.
You will also be able to run Nightfall, an introductory adventure designed to ease both you and your players into learning these new rules, and to give the table time to adjust to playing together in a new way.
Nightfall tells the tale of a harvest festival overrun by wolves, and asks: can you survive until dawn?
The full game is $12.00. However, I have also provided, free of charge, a stripped-down version of the character archetypes. If you download and enjoy this preview, please consider buying the full game. Thank you!
Purchase
In order to download this game you must purchase it at or above the minimum price of $12 USD. You will get access to the following files:
Reverie Base Game 1.0.pdf
3 MB
Download demo