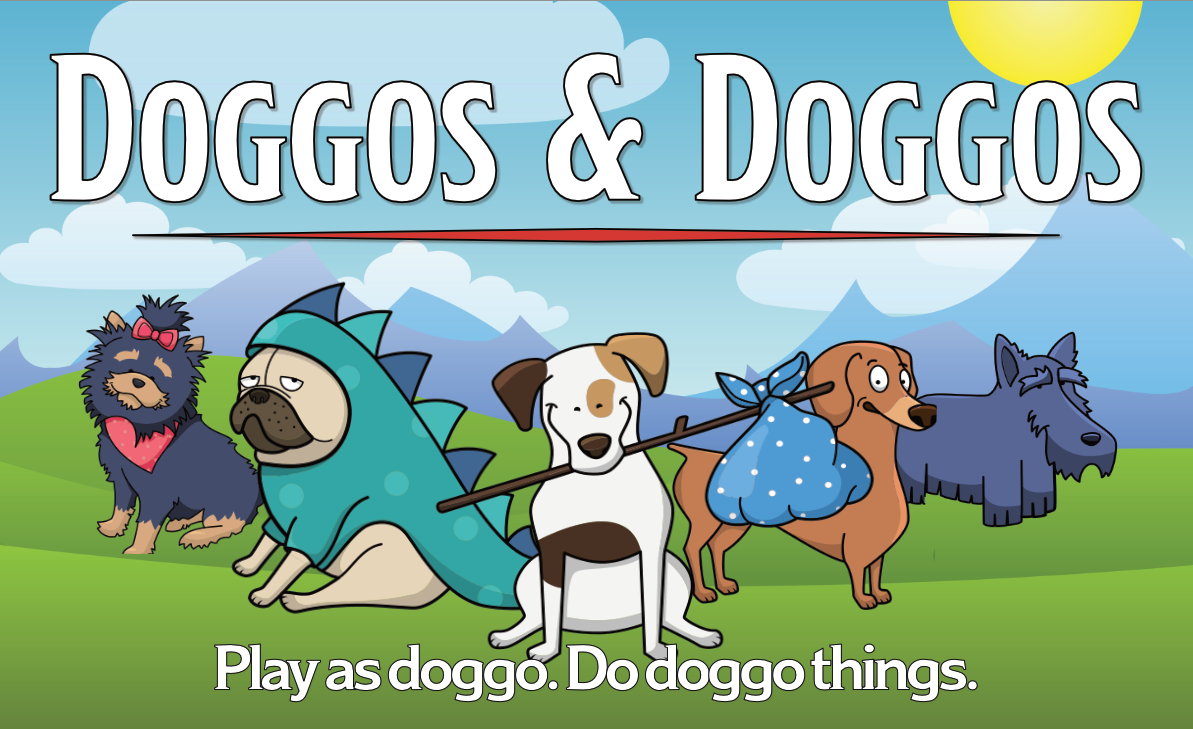 Doggos & Doggos
Introducing...

Have you ever wanted to:
Herd sheeps away from dangerous giants?
Dig many holes while search for treats?
Make very stylish with Brush of Sparkling?
Well now you can! With Doggos & Doggos!

This supplement for fifth edition contains:

Seven different doggo races!

Ten new pup backgrounds!

Twenty-three magical doggo items!
Four monsters doggos find scary!
Bonus mechanics for doggo inspiration!
Be a wizard's familiar! Utilize your hearvision and smellvision to find things in the dark! Take command with the Staff of Sit, Stay, & Down! Carry a sled full of treasures through the snow without being encumbered! Be a Jock Doggo and speak Jock to other doggos!

Want more? How about this: Play as a doggo from a shelter! Play as a doggo off the streets! You can even play as a cat pretending to be a dog, and no one will be able to tell you're not a dog! Not even your fellow doggos! Wow!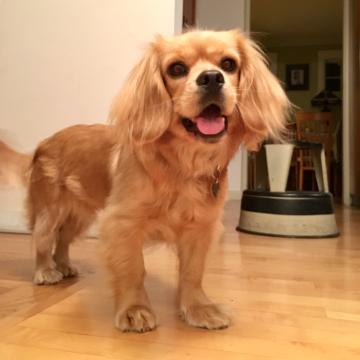 Finally, this game is being sponsored by Daniel Lee, a true doggo! Daniel loves Doggos & Doggos! Thanks Daniel!
So hey, why wait? Download your copy of Doggos & Doggos today!

Purchase
In order to download this game you must purchase it at or above the minimum price of $3 USD. You will get access to the following files:
Doggos & Doggos Singles.pdf
21 MB
Doggos & Doggos Spreads.pdf
21 MB